The Cake Shop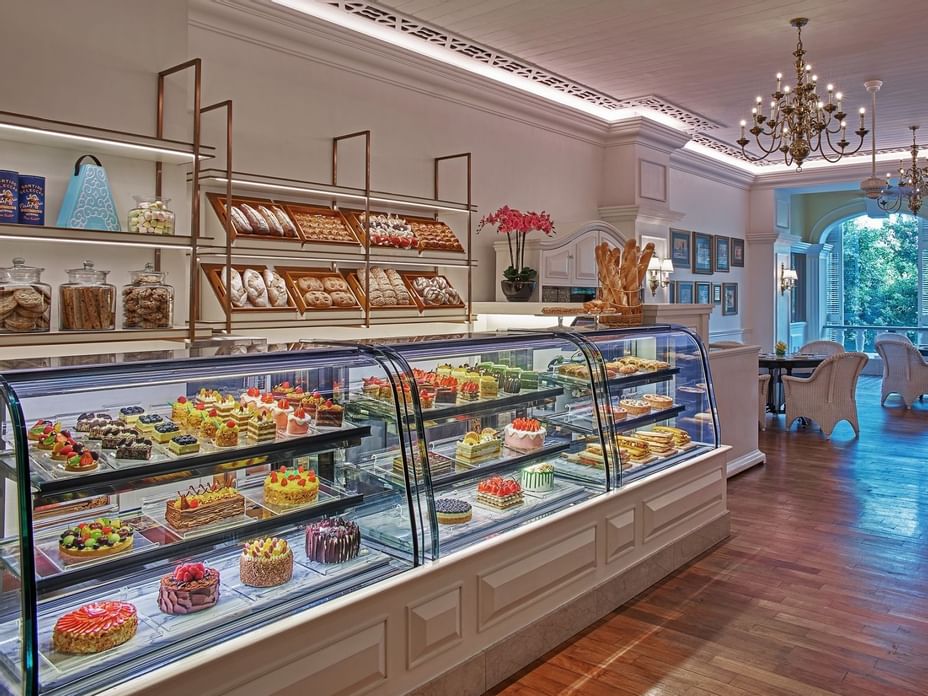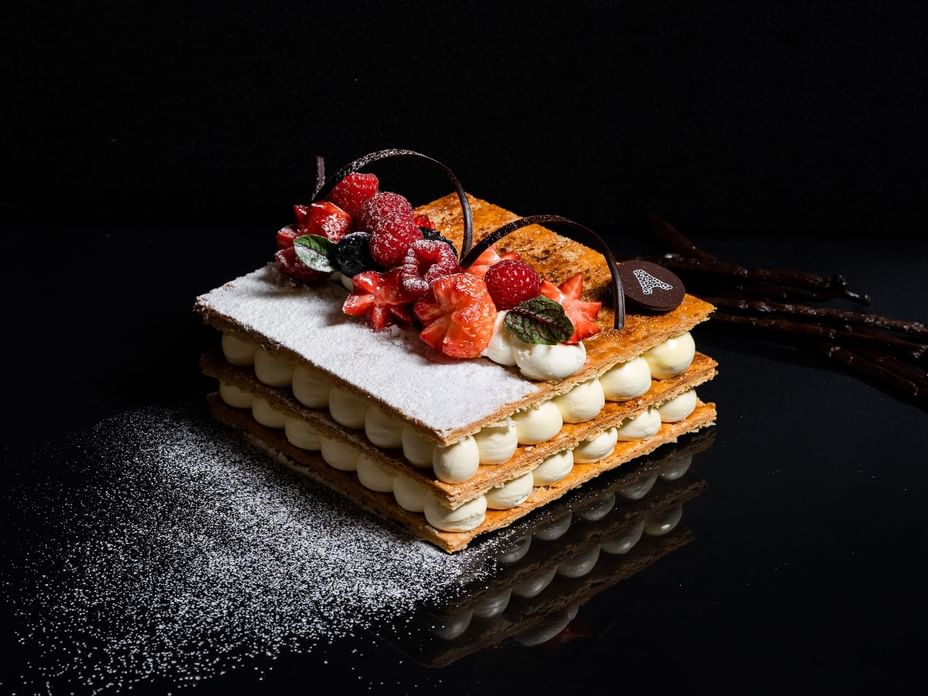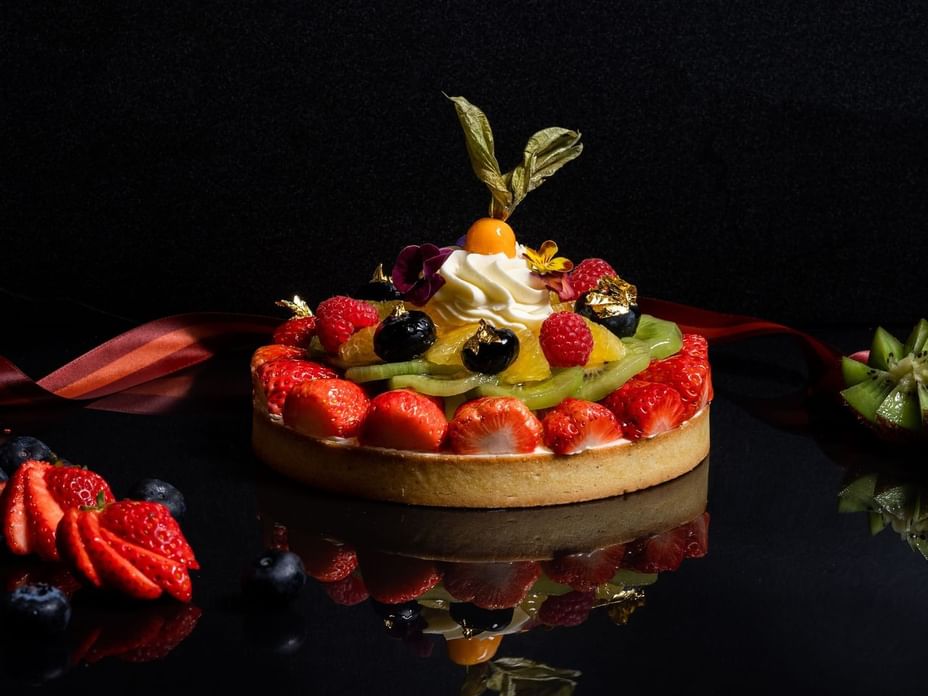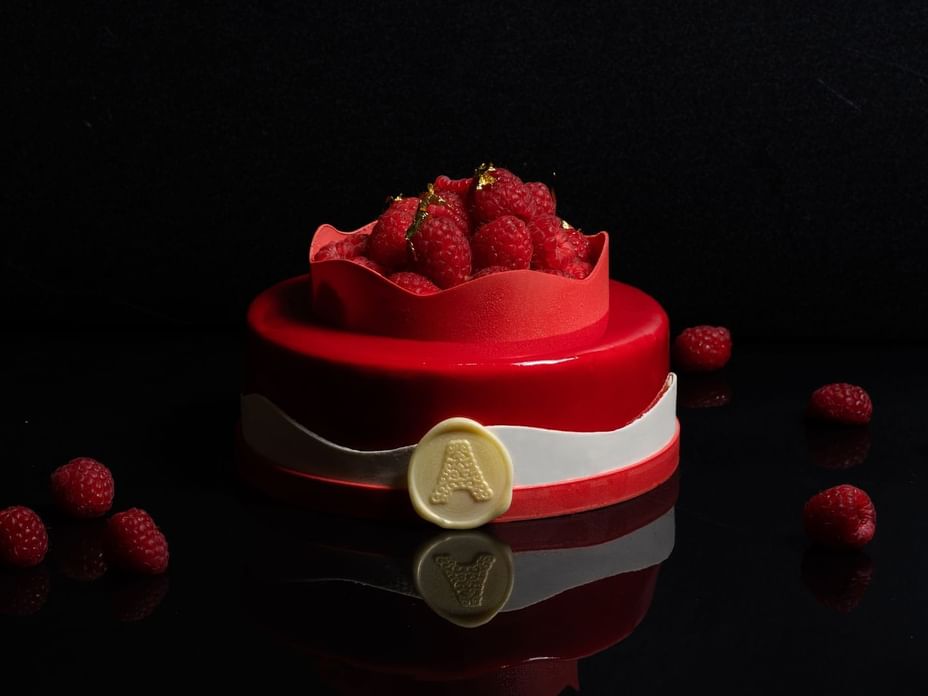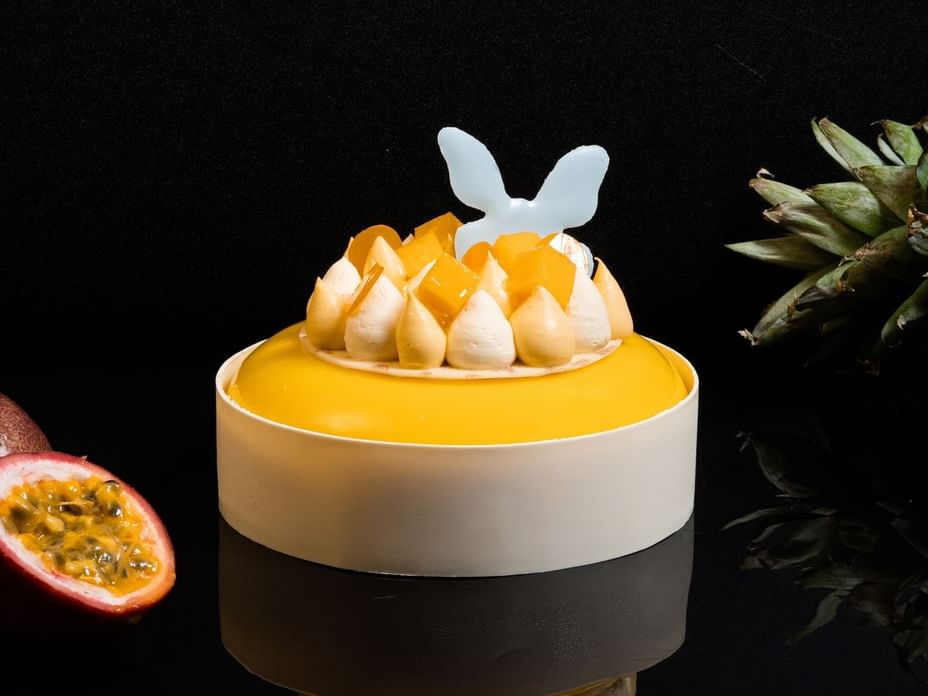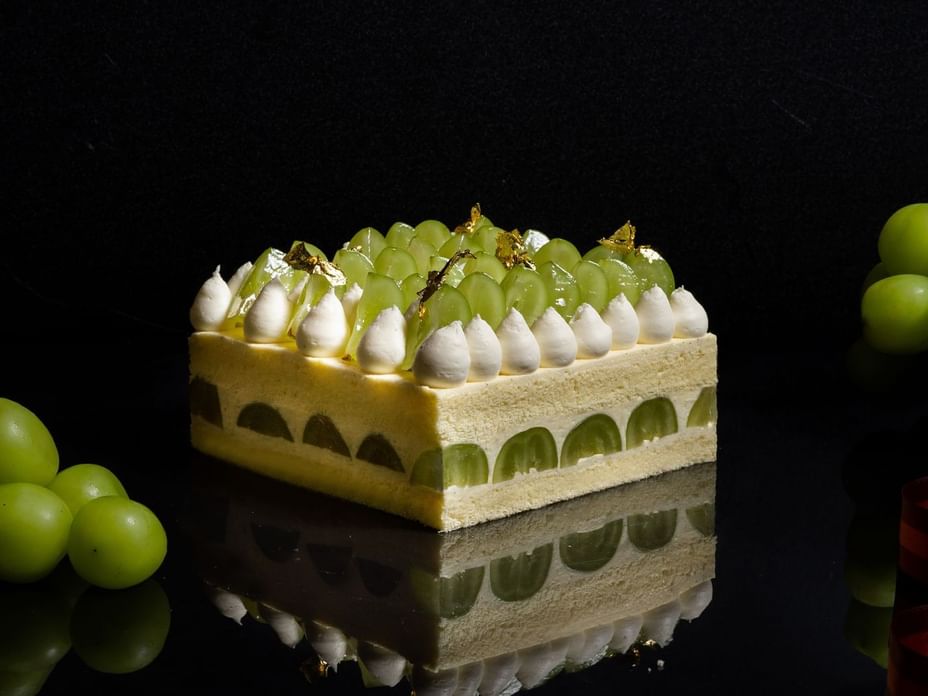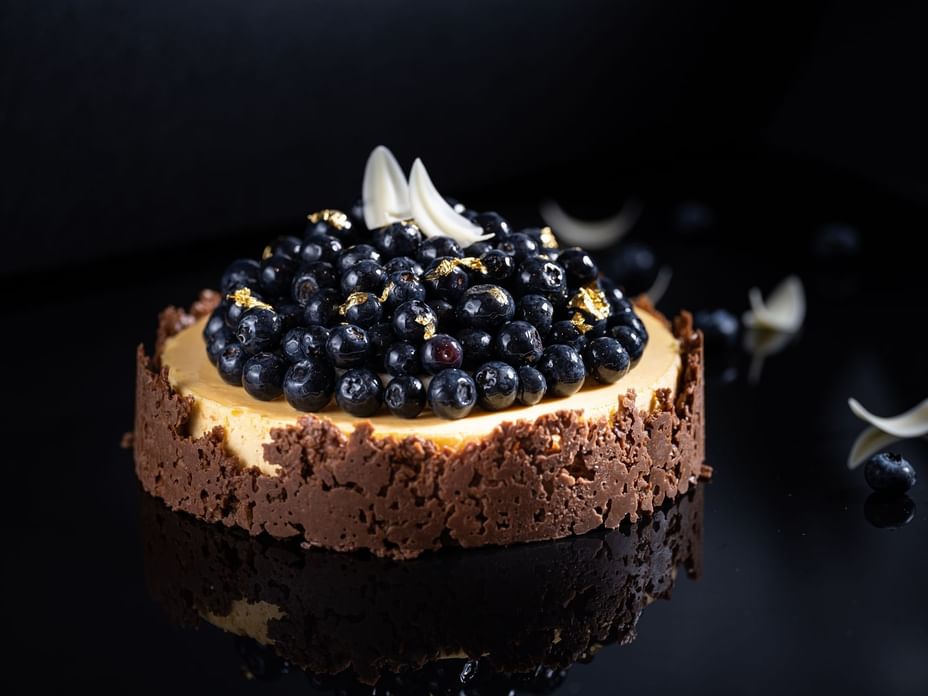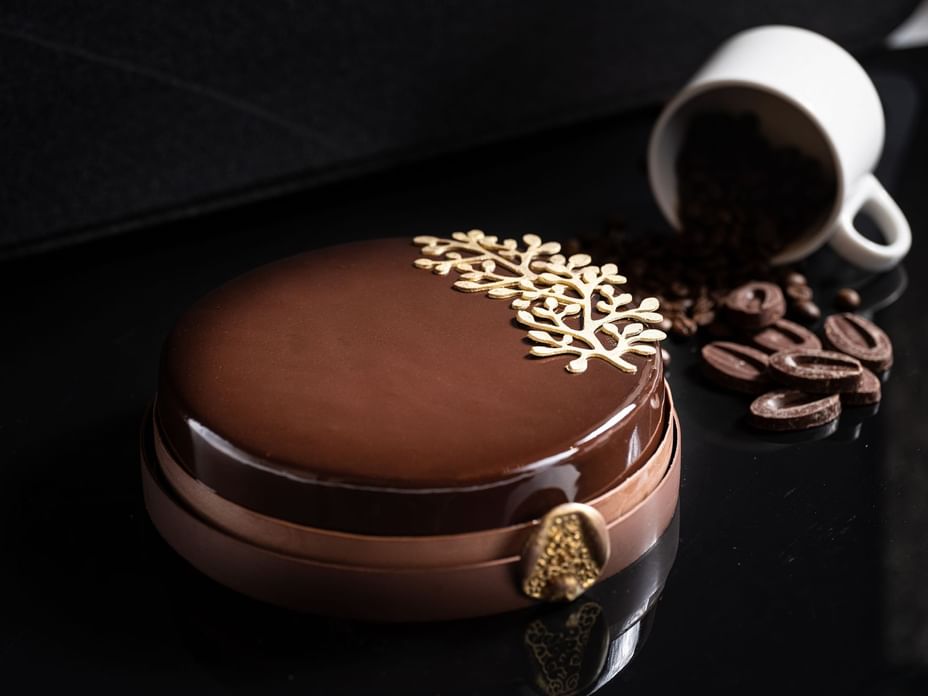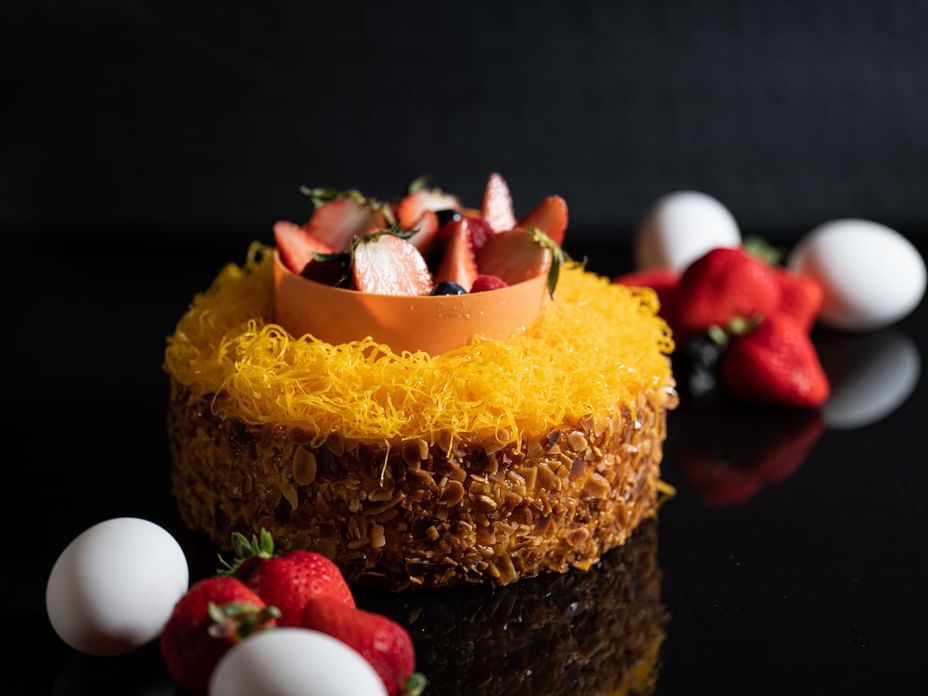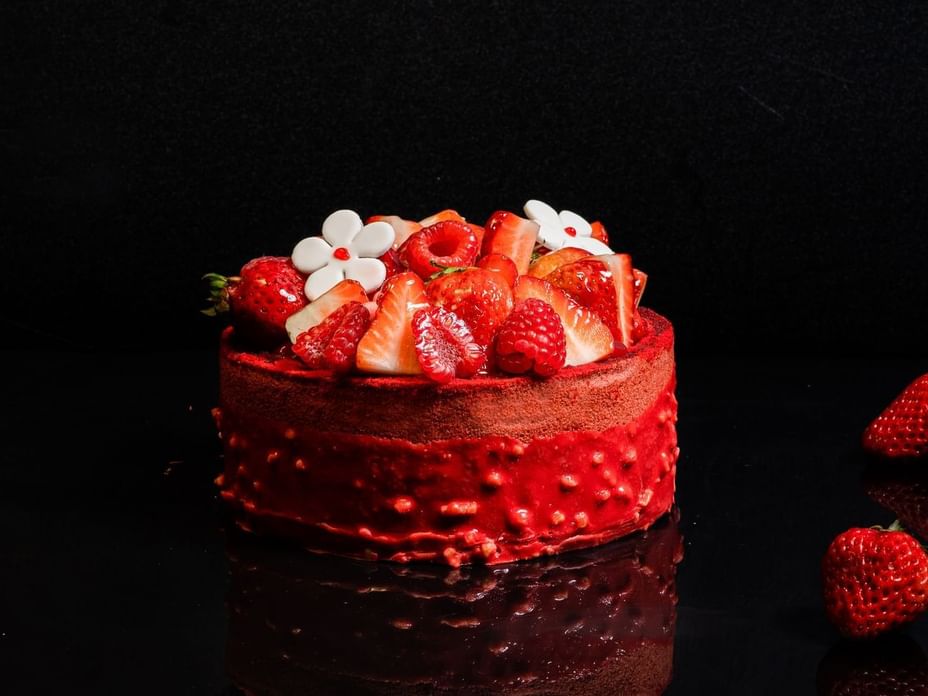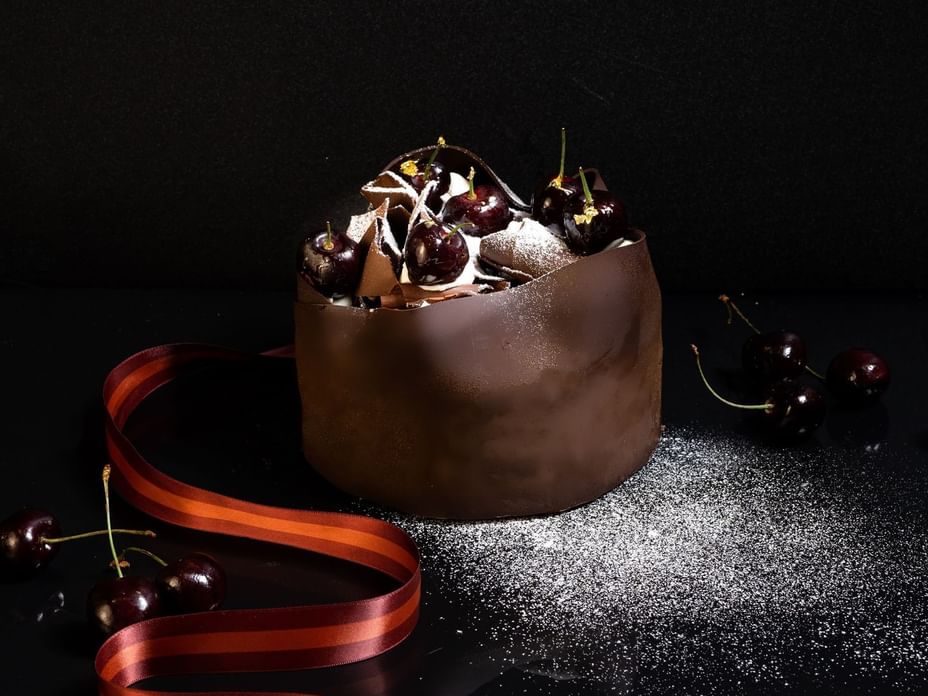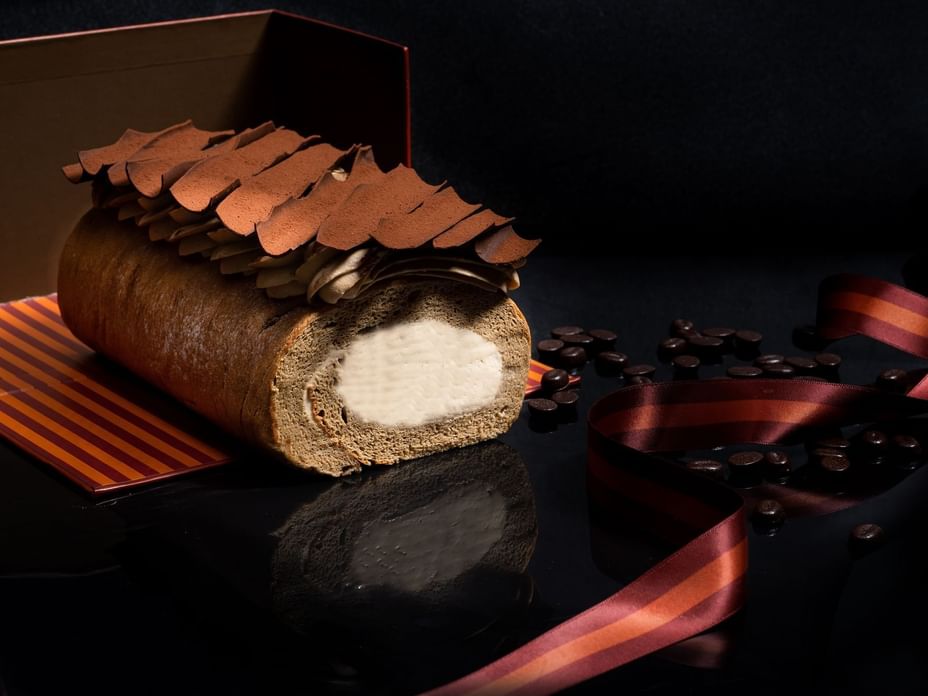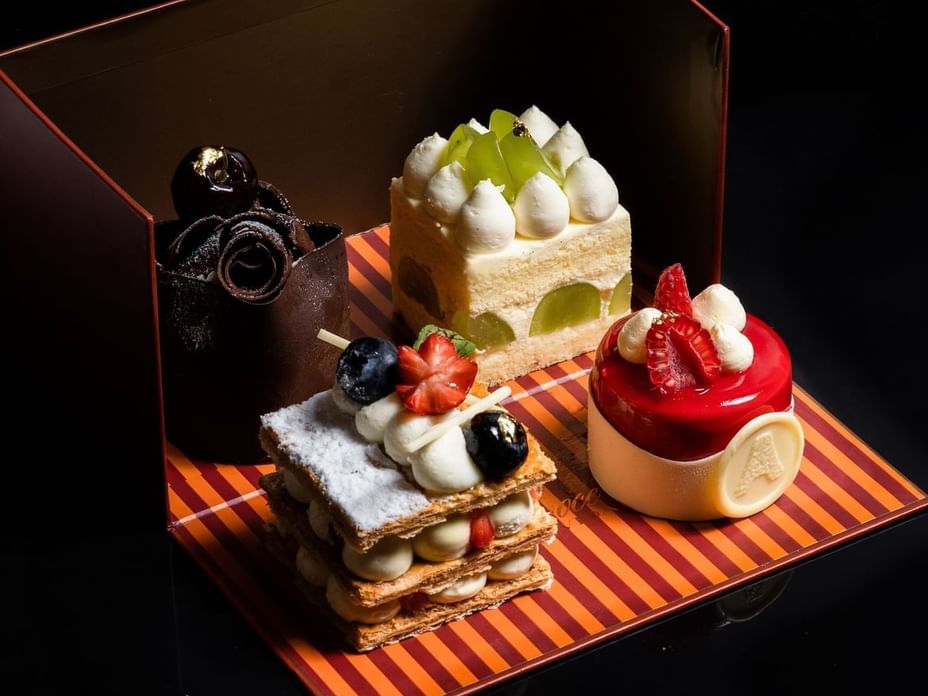 As you step into the Cake Shop, at the entrance to Café Bela Vista, your senses will immediately be drawn to the freshly baked pastries, cakes, cookies and more on display.

Almond Tuilles, Chocolate Truffle Cake, homemade chocolates and freshly baked cookies are among the most popular creations made by our pastry team each day.

The Cake Shop also offers a selection of fine wines, homemade and tailor-made cakes for celebrations and special treats for festive occasions.

Location: The entrance to Café Bela Vista on Level 2

For orders or enquiries, please call: +853 8793 3810 or email: cbv.glm@artyzenhotels.com