Culinary Innovation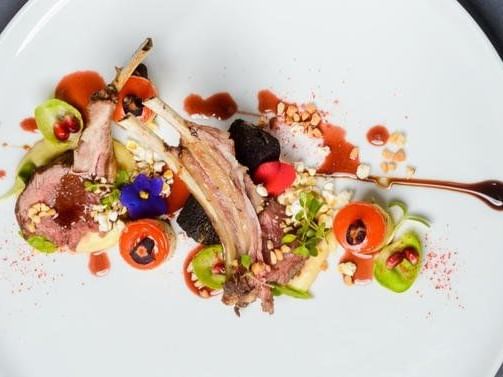 Food and drink are yet another wonderful expression of the arts. As a UNESCO-designated "Creative City of Gastronomy", Macau is home to some of the most extraordinary food in the world.

At Artyzen Grand Lapa Macau, we take the culinary art form of Macau to new heights. Rooted in Macanese, Portuguese and Chinese traditions, our dishes will guide you on a journey through Macau's past.

At Café Bela Vista, we celebrate the Portuguese and Macanese love for coffee. Reminiscent of Portugal – with its sunlit archways and mosaic floors – locals like to gather here for a leisurely afternoon, or for business conversations over coffee.