Artyzen Grand Lapa Resort Membership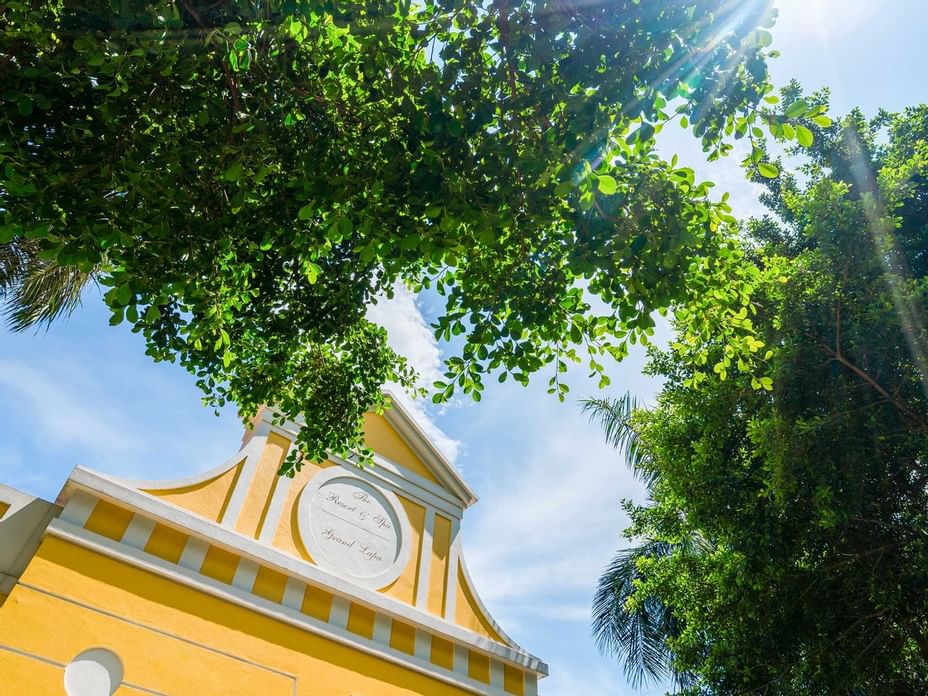 Annual Membership
Sign up for annual membership with The Resort at Artyzen Grand Lapa, and you will receive the following:
• Complimentary fitness assessment
• Personalised exercise programmes
• Complimentary exercise classes
• Free use of tennis courts
• Discounts on spa treatments
• Dining discounts at Artyzen Grand Lapa Macau and Grand Coloane Resort
• Complimentary 4 hours at Kids Co.
You are welcome to join as a peak or off-peak member. Peak members have access all throughout the week and weekends, while off-peak members have access to The Resort prior to 5:00pm on weekdays and no entry on weekends and public holidays. Single, couple and family memberships are available. Join us now!
6-Month Membership
If you prefer to sign up with us for 6 months, you also have the option to join as a single, couple or family member. Join us now!
Junior Membership
If you are aged between 18 to 21, we also offer "Junior Memberships" for singles and couples. Sign up now!
Family Membership
For families, we also offer special membership rates for a family of four. Additional children aged between 3 and 17 will be charged per child.
Corporate Membership
If you wish to become a member of The Resort through your company, we also offer Corporate Membership as a single, couple or family.

Additional Privileges for New Members
Learn more
For any enquiries, please contact +853 8793 4824