Gym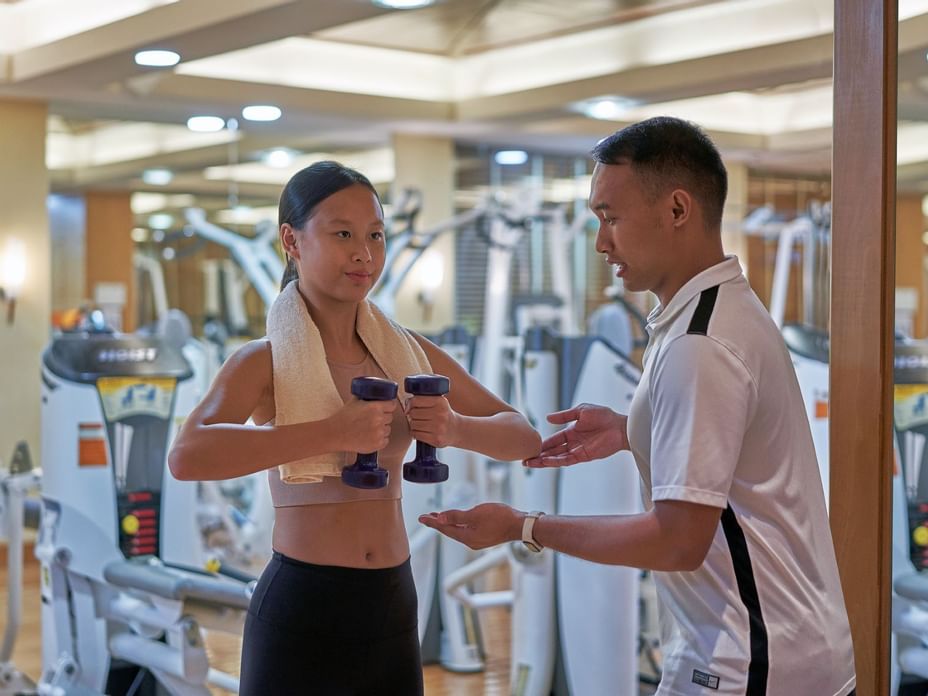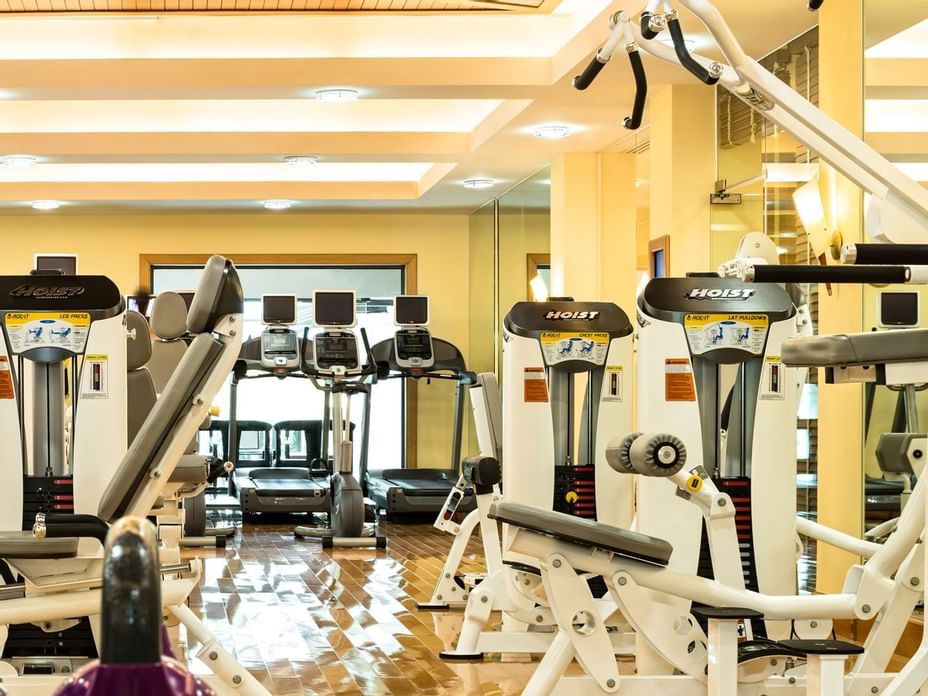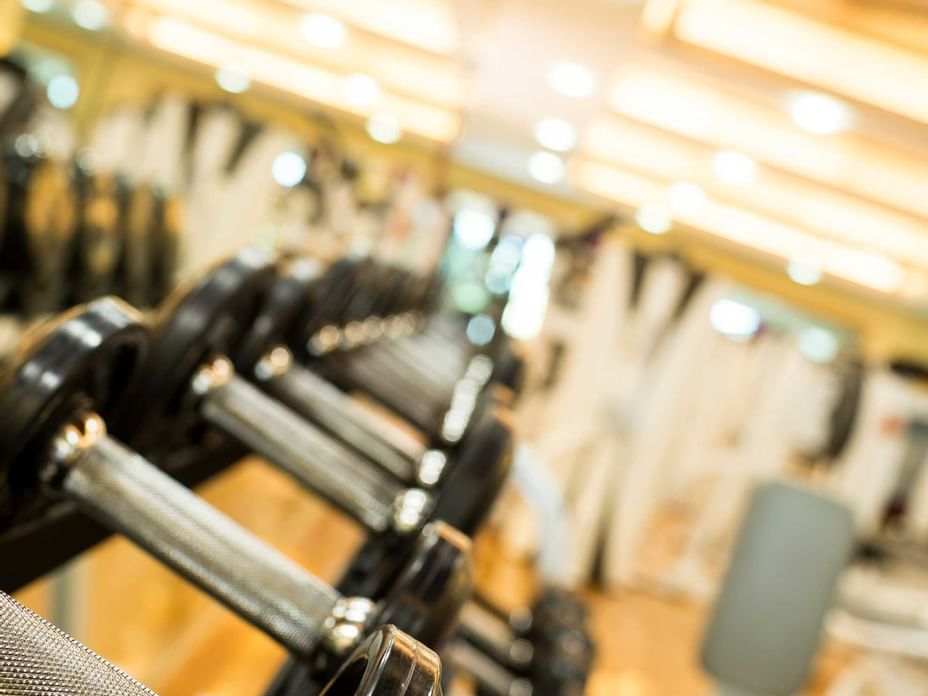 Work out in our spacious gym, where you will find a variety of cardiovascular and weight resistance machines to suit your fitness needs. If you'd like a personal trainer to maximise your workout, we would be happy to arrange sessions for you.
As our hotel guest or Resort member, you are also welcome to join in our complimentary exercise classes that offer different intensity levels such as Steps and Body Basic aerobics, Tai Chi, yoga, pilates, kick boxing and martial arts sessions in our exercise studio.
Opening Hours: 6:30am – 10:00pm daily
For enquiries, please call: +853 8793 4800.