Kids Co.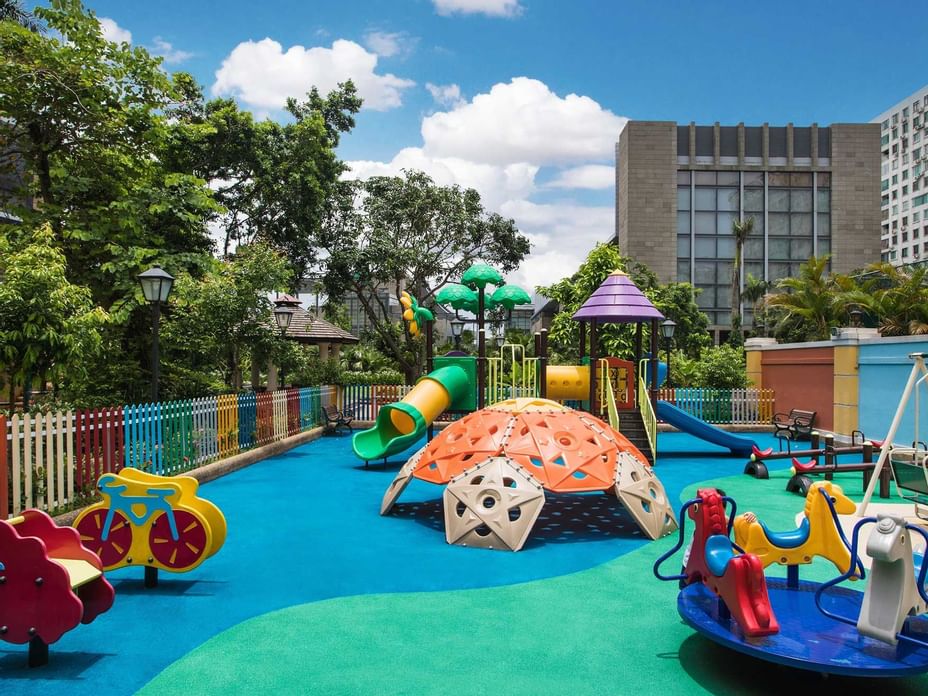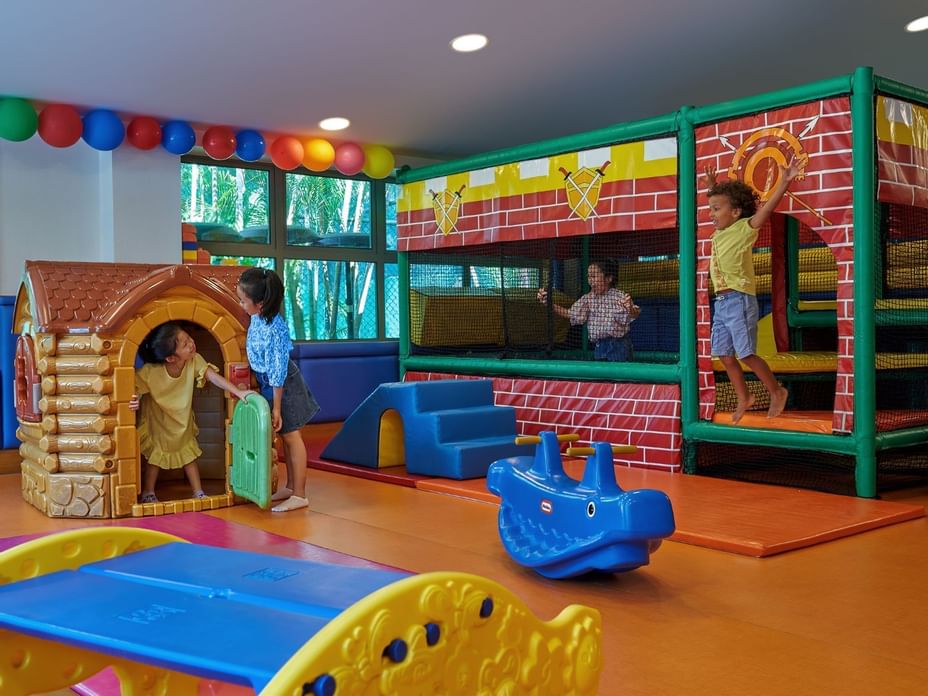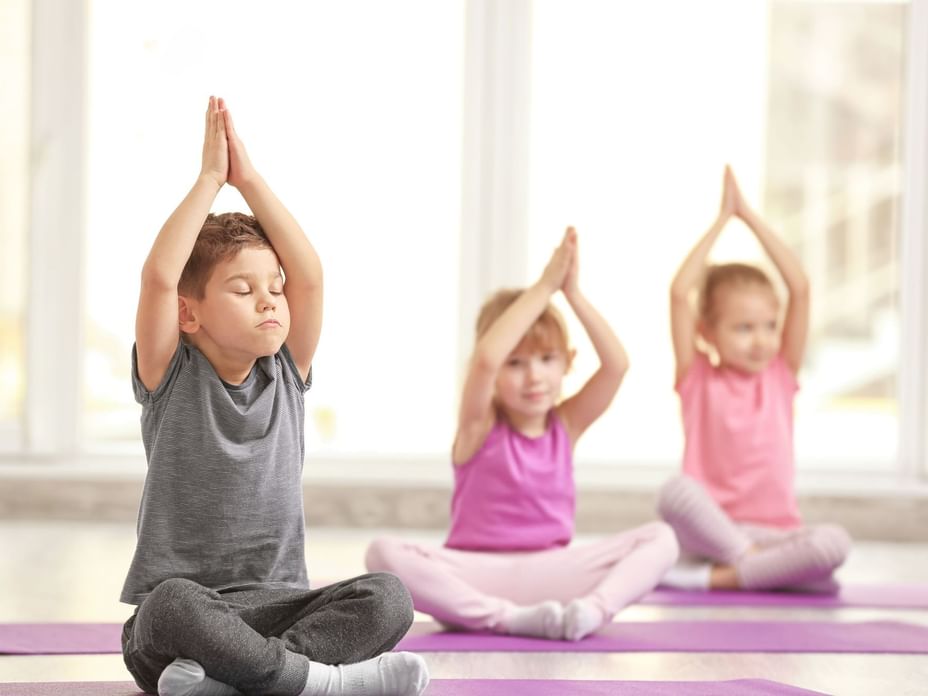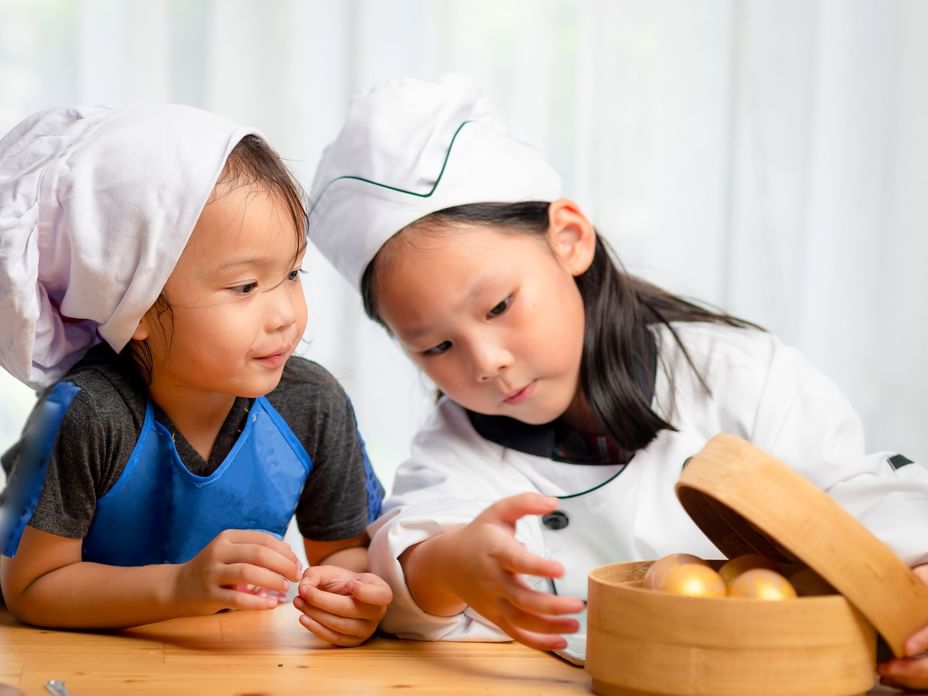 Our resort is designed to look after everyone in your family and that means making sure your children have a great time with us! We guarantee that your kids will absolutely love Kids Co.
Indoors, your kids can make arts and crafts, play video games, and enjoy many more fun and educational games. Right next door, we also have a spacious outdoor playground for your kids to run around, ride bikes, climb on the jungle gym, hop on the swings or play on the slides – all under the supervision of our experienced and professionally trained counselors.
Kids Co. welcomes children between the ages of 4 and 14. Children under 4 years of age must be accompanied by a parent or guardian.
As our hotel guest, your child may enjoy two hours of complimentary Kids Co. access on each day of your stay.
Opening Hours:
Monday – Closed
Tuesday – Friday 9 am to 7:30 pm
Saturday, Sunday, and Public Holiday 9 am to 8:30 pm

To learn more about Kids Co., please contact us by phone at: +853 8793 4820 or send an e-mail to: kidsco.glm@artyzenhotels.com