Mindful Dreams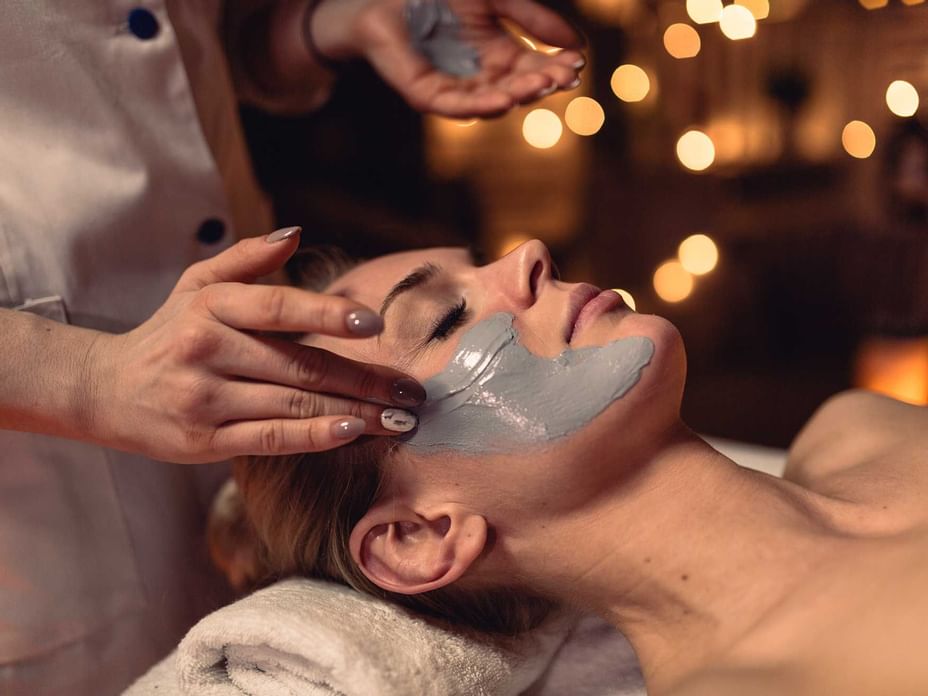 This unique, sleep-inducing treatment is designed to give you the ultimate night's rest. Central to achieving good sleep, is the ability to relax tight muscles and minds. Therefore, our therapists will apply a combination of Hawaiian and Balinese techniques for the massage and follow on with a facial using sustainably sourced, organic seaweed products.
The Mindful Dreams experience begins with deep breathing exercises and a foot ritual. The breathing exercises calm the mind while allowing the therapist to gently cleanse and exfoliate your feet. Your therapist will then work with you in Chakra balancing through a gentle rocking motion, where you will feel as if you are on ocean waves.
Next, you will receive a luxurious VOYA organic seaweed-based facial to replenish your skin. After your facial, you will be given a soothing Hawaiian and Balinese massage to lull you into a deep sleep.
Duration: 1 hour and 30 minutes
Price: MOP 1,200++
Terms & Conditions
Prices are subject to a 10% service charge and a 5% government tourism tax