Artyzen Grand Lapa Macau
Set in the heart of Macau, near stunning UNESCO world heritage sites, upscale lifestyle hotel Artyzen Grand Lapa Macau offers a window into the city's culturally rich heritage. The name "Grand Lapa" draws inspiration from the prestigious neighborhoods of Lapa in Lisbon where celebrities reside and as a truly homegrown brand, the hotel celebrates Macau's remarkable heritage.
Discover fascinating tales of Macau's vibrant past through the art, culture, cuisine and architecture at our resort. Encounter a replica of the Window of Tomar from Portugal and curated works of art by a local Macanese artisan. Dine on innovative culinary dishes at our restaurants serving Portuguese, Macanese, Chinese, and Thai cuisines, and savor eclectic cocktails at our bar. Listen to captivating stories from our hoteliers and enjoy an authentic Macau experience all throughout your journey.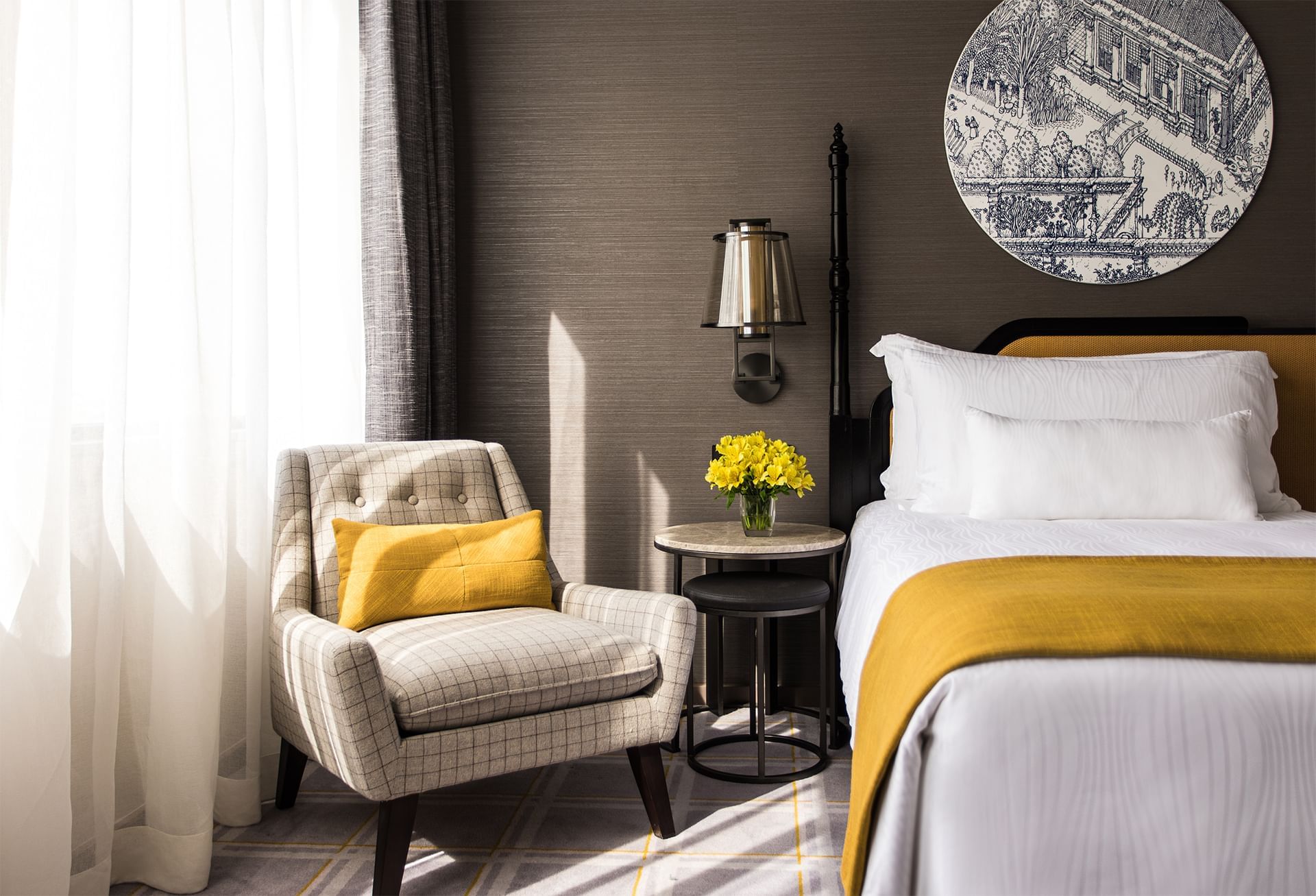 Artfully designed with Sino Portuguese influences, every room features an exquisite blue-and-white art piece that pays tribute to Macau's Portuguese heritage and is hand-crafted by renowned Macanese artist, Carlos Marreiros.
Macau's vibrant art and culture are at the very heart of the Artyzen Grand Lapa Macau experience. Throughout your stay, you will have an opportunity to witness Macau's past and present through the artwork on display at our resort.
Artyzen Grand Lapa Macau pays homage to the Portuguese explorers who traversed the seas centuries ago and introduced Macau to an array of intriguing spices that remain at the heart of local Macanese and Chinese cuisines today.
The only urban resort for extraordianry meetings and events. We are here to excite, engage and connect your delegates.
Slideshow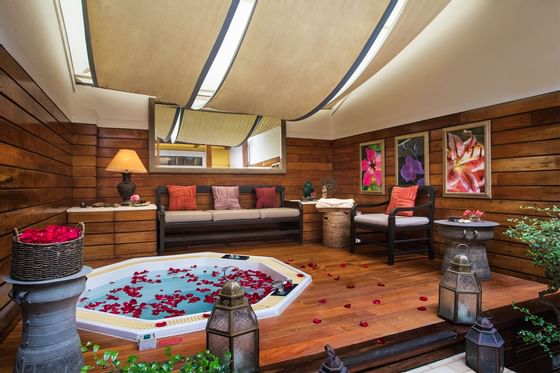 RESORT & SPA
Set in the heart of the city, Artyzen Grand Lapa Macau is the only urban resort to offer the perfect escape designed for everyone. Step into our luxurious resort spa, where treatment rooms feature private outdoor gardens, Jacuzzis and rain forest showers. Splash into our swimming pool surrounded by lush gardens or practice your golf swing at our driving range. And "Kids Co." is designed for your little ones who want to go on their own adventures – both indoors and outdoors.